TRAINERS
Become R JUMP and JUMP ONLY trainer, the only fitness concepts in the world that combines the practice of jumping rope for all.
If you like skipping rope and want to learn new things, then come and take a two-day training course to learn the pedagogy, basic steps and music of R JUMP and JUMP ONLY.
Training from 28 to 29 September 2019, Paris 20e
Ask for brochurre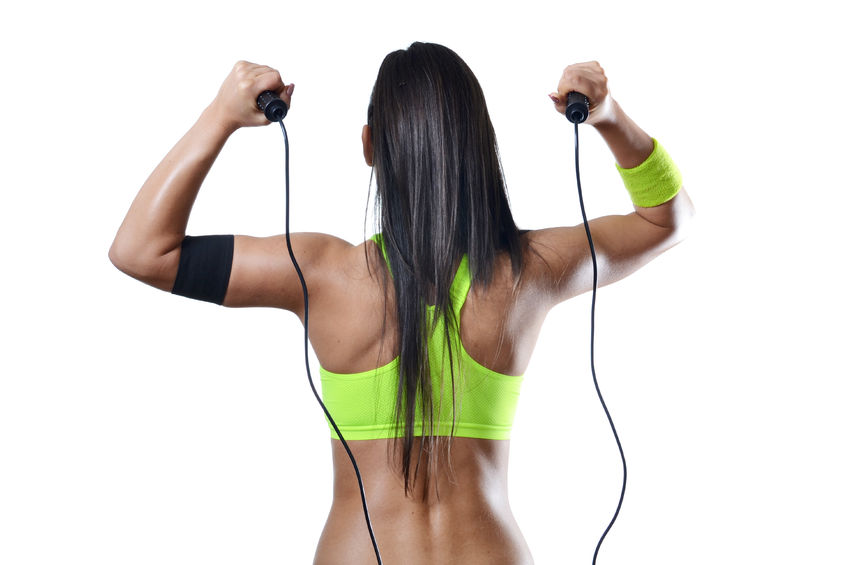 CLUB
This is possible with the R JUMP & JUMP ONLY a playful concept that will thrill your classrooms. Moreover, this discipline does not require large investments and above all, is easy to set up.
You are a club or a sports association, you want to retain or attract a new clientele?
So what are you waiting for to make your club jump?
Training from 28 to 29 September 2019, Paris 20e
Ask for brochurre